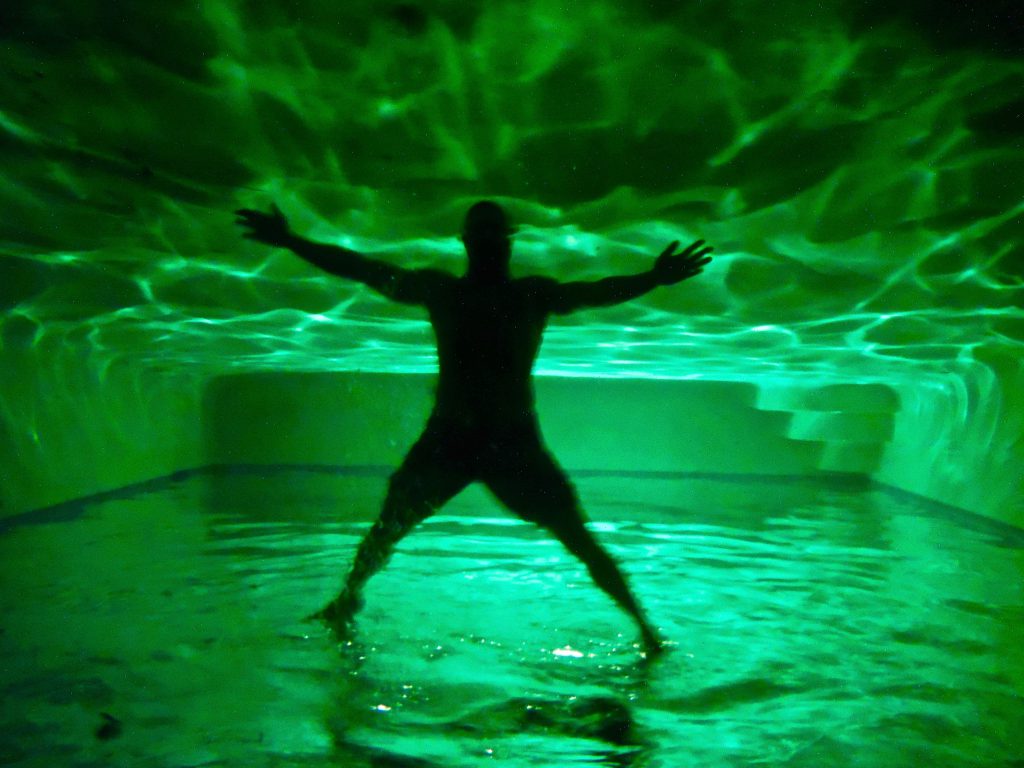 Hi there, i stood up this site to essentially be a memory machine for me. i wanted a place to record my thoughts, code snippets, observations, and experiences.
i have been involved with several aspects of technology from a user to an inventor. Interestingly enough i find myself being somewhat of a Luddite. While I am not working with software of some kind you can find me surfing, freediving or fishing as well as attempting to be a good husband and father located in Charleston, South Carolina.
You will find in my blogs, emails, and communications i use " i " – the reasoning is while i believe we are essentially our own gods there are much larger unknowns than me.
My first vision of earth was water veiled. I am of the race of men and women who see all things through this curtain of sea and my eyes are the color of water. I looked with chameleon eyes upon the changing face of the world, looked with anonymous vision upon my uncompleted self. I remember my first birth in water."

~Anaïs Nin
"…Life is not happy in a civilization dominated by technique. Even the outward show of happiness is bought at the price of total acquiescence. The technological society requires men to be content with what they are required to be like; for those who are not content, it provides distractions – escape into absorption with technically dominated media of popular culture and communication. And the process is a natural one; every part of a technical civilization responds to the social needs generated by the technique itself. Progress then consists in progressive de-humanism – a busy, pointless, and, in the end, suicidal submission to technique."

~ by R.K. Merton, Columbia University, 1964.
"We have known, since Heraclitus, that life is a struggle and that peace is only death. Our religion is first and foremost a cult of heroes, warriors and athletes. Ever since the Greeks, we celebrate differentiated and unequal men. Ours is a world of struggle and decision, not of equality. The universe is not an end but an order. Nature differentiates, separates, establishes hierarchies. The free and strong-willed individual becomes the centre of the world. His greatest virtue is his pride – the supreme vice for the alien religion. In our tragic conception of life, struggle is the supreme law. Only he who undertakes dizzying ventures is authentically human. A single chain of peaks links Prometheus with Siegfried."

~ Jean Mabire
Until then,
#iwishyouwater.
DISCLAIMER: THE VIEWS ON THIS SITE ARE THE INTELLECTUAL 
PROPERTY OF THEODORE C. TANNER JR AND DO NOT UNDER ANY 
CIRCUMSTANCES REPRESENT ANY ORGANIZATION.