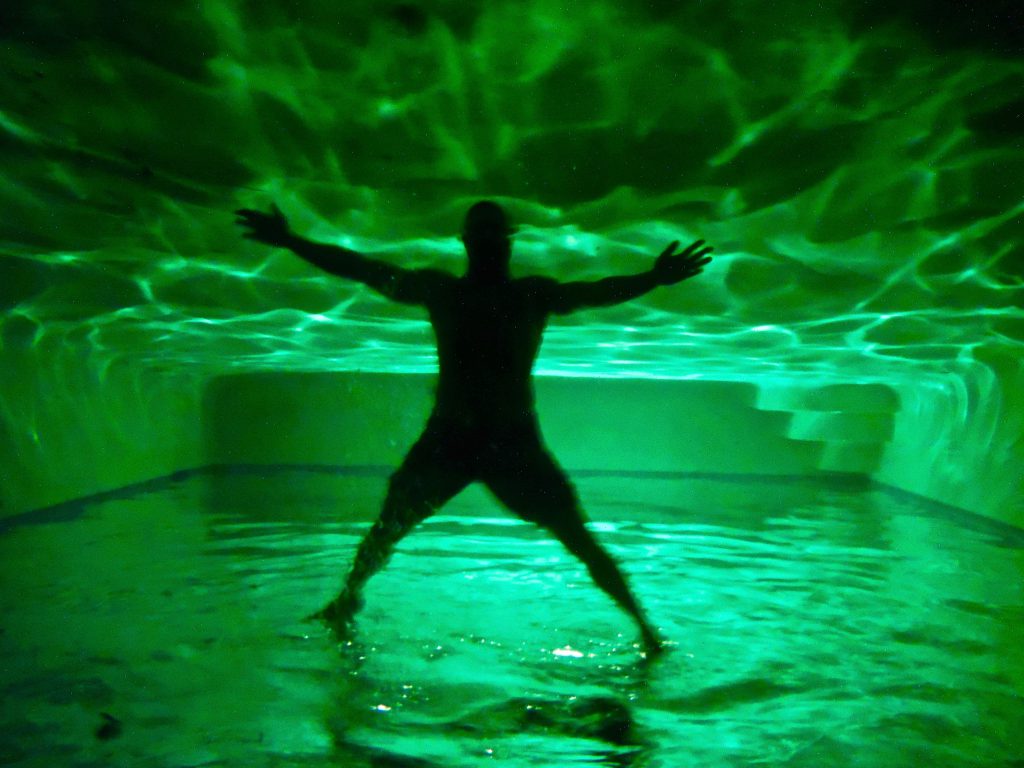 Hi there, I stood up this site to essentially be a memory machine for me. I wanted a place to record my thoughts, code snippets, observations, and experiences.
I have been involved with several aspects of technology from a user to an inventor. Interestingly enough I find myself being somewhat of a Luddite. While I am not working with software of some kind you can find me surfing, freediving or fishing as well as attempting to be a good husband and father located in Charleston, South Carolina.
DISCLAIMER: THE VIEWS ON THIS SITE ARE THE INTELLECTUAL 
PROPERTY OF THEODORE C. TANNER JR AND DO NOT UNDER ANY 
CIRCUMSTANCES REPRESENT ANY ORGANIZATION.
Until then,
I Wish You Water.
TCTJr.