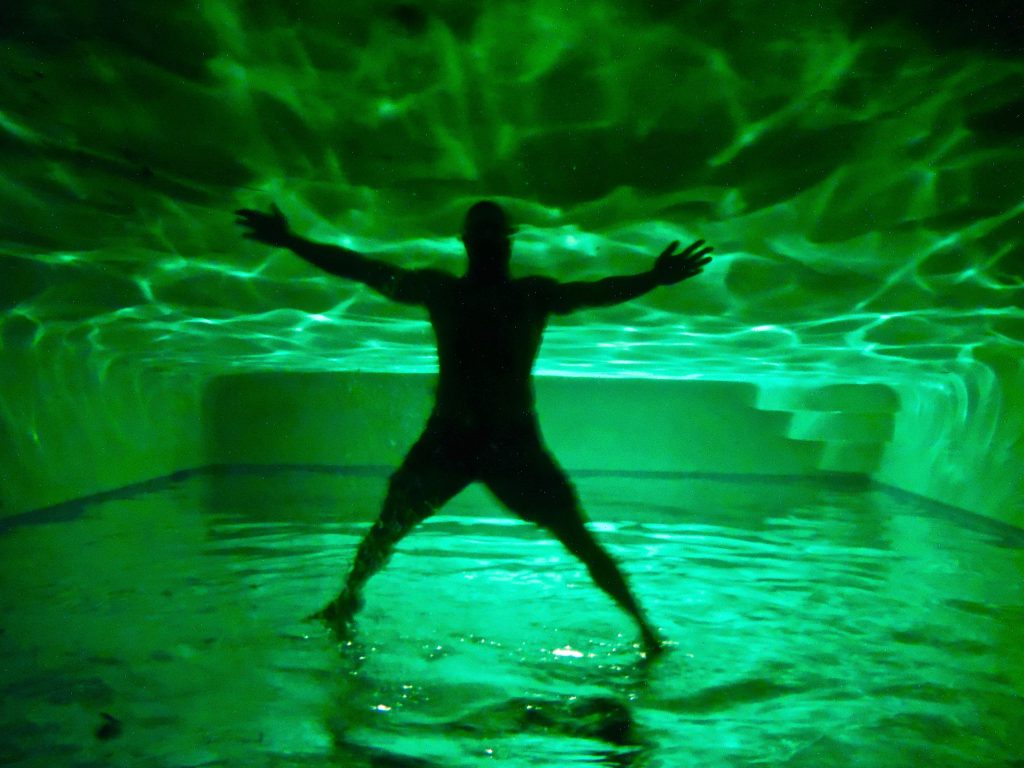 Hi there, thanks for visiting my site.
I have been involved with several aspects of technology both as a user and inventor. I created this site mainly so I could post my thoughts, code snippets and other types of content which will mainly address looking at computing the human condition. While I am not working you can usually find me surfing, freediving or fishing.
DISCLAIMER:  THESE ARE MY THOUGHTS AND CREATIONS AS SUCH 
THEY ARE NOT AFFILIATED WITH ANY ORGANIZATION OR TO BE CONSTRUED AS ANY 
VIEWS THEREOF FROM ANY ORGANIZATION OR AFFILIATION.